It's that time of year again. The Sparrow Fund team is all abuzz because May means it's time to build the nest. This May marks our 4th annual fundraiser which is what allows us to continue our work to support adoptive families through grants, support, and training as well as our new work in orphan care as we lead teams to serve at an orphanage in Shaanxi, China.
Building the nest for The Sparrow Fund isn't an independent task; it takes a lot of people to build that nest so that we can help others as they build theirs through this thing called adoption. All the businesses linked up below have joined us by making a pretty big commitment to donate at least 10% of their total sales during the month of May to The Sparrow Fund so that we can continue to serve adoptive families in a significant way.
Visit their sites, shop with purpose and make that 10% something crazy. Then, after you do, come back and leave a comment here sharing who you purchased from and what you purchased. For every purchase you make, you get one entry to…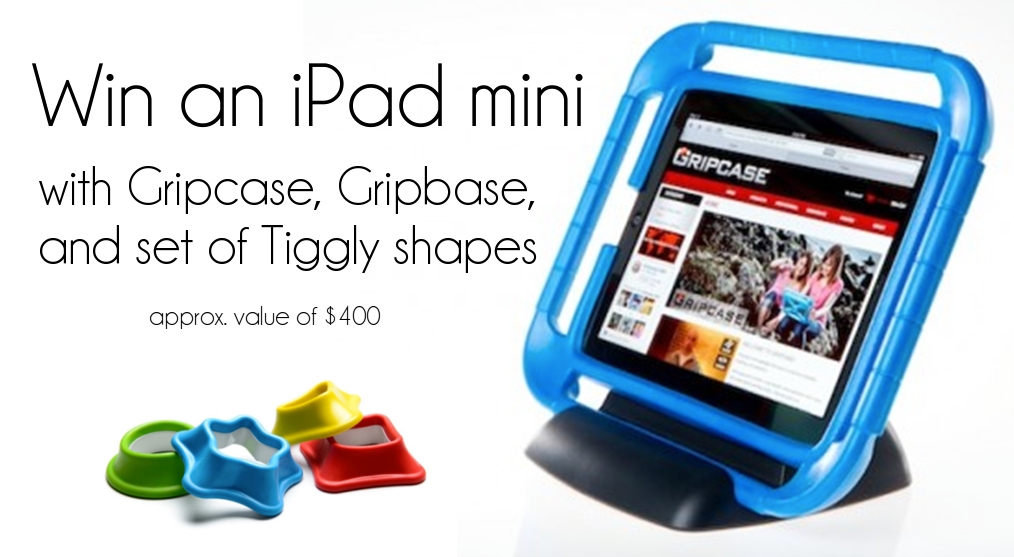 Pretty awesome, right?
*in order to to qualify for an entry to win, orders or purchases must be made within the month of May. Comment must include the name of the business and what you ordered. The winning entry will be chosen during the first week of June and announced on The Sparrow Fund Facebook page and Twitter feed.*
Jewelry Design
Art and Design
Home
Clothing & Accessories
Special Gifts
Services
Sponsors for Building the Nest
To get the nest started…
Sparrow Sponsor
Norman L. Graham, Inc. is a premier builder of custom homes and additions in South Central Pennsylvania. From design to construction, every Norman L. Graham project is built with care and careful attention to detail. What better partner to build the nest than a company who is all about nest building.
Other Sponsors
If you would like your store or business to be a part of this May fundraising event, please contact Kelly at The Sparrow Fund to be added to this post and future posts as part of this effort.