Maybe you've heard. Working in China right now is a little tricky. New countrywide policies for foreign nonprofits working there are leading a lot of nonprofits to pack their bags and head elsewhere. We've thought about that. And, frankly, it would make our lives a bit easier. But, we are not convinced that's what we should be doing. In fact, we're pretty convinced that we're being called to press on in spite of it all.
This fall, we're heading over there once again, going to three different cities, visiting caregivers and children they care for, and doing all we can to build new relationships and secure existing ones so we can keep on helping not just this year but for many years to come.
Will you stand with us to that end? We've got a bunch of different ways you can do that.
SIMPLY GIVE. Click on DONATE and give. We need that so we can buy supplies and gifts to give to our Chinese friends.
KINDLY ORDER SOMETHING. We have several fundraisers we're running with–BE KIND shirts (accepting orders until September 10th!), Searching for the You We Adore books (exclusively from us!), and handmade wrap bracelets from friends in Beijing (75 sold already and more ordered and arriving September 6th!).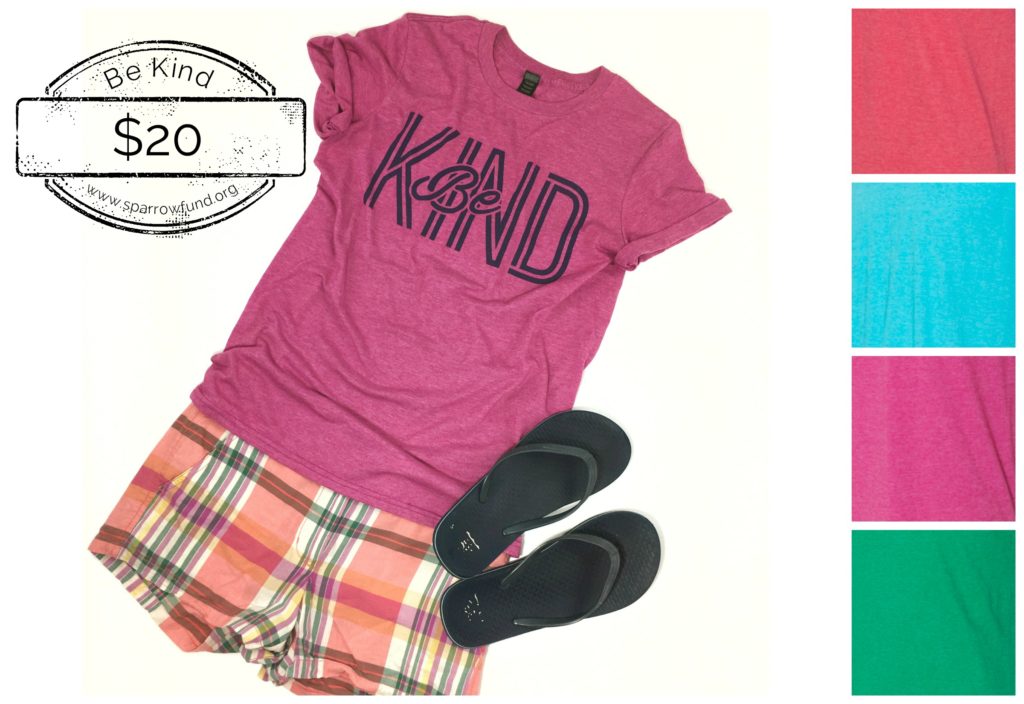 SHOP FROM OUR PARTNERS. We've got a number of shops and businesses partnering with us in significant ways, donating a fixed amount per order or a percentage of sales. Shop purposefully and they'll give to support our orphan care initiatives! Check them out HERE, and let us know if you have someone who might want to join the effort.