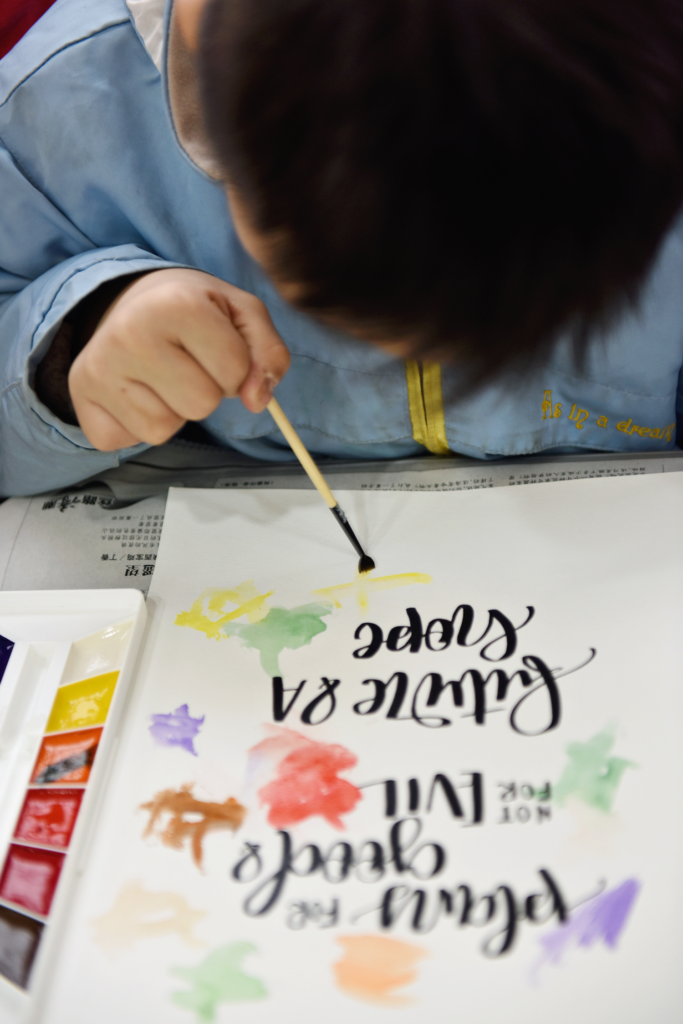 It's what we're about.
Magnifying the good. Whether we're walking alongside families here or children and caregivers on the other side of the world, we want to focus on the future and the hope that is written all over it and encourage others to do the same.
In 2016, we blessed 13 adoptive families through grants so they could get the counsel and support they need as they grow their families through adoption. We also started a new grant specific to families adopting children domestically, the Avery Madison grant, and awarded our first 2 grants to families building their families through domestic adoption. We cared for over 100 couples at Together Called and many more throughout the year. Our board became further trained and equipped so we can better care for those families. We took a team of 14 to an orphanage in China to train caregivers to help them see the importance of relationship and use opportunities to build relationships with children and each other. And, we have loved hard. We've loved our team well. We've loved the One who called us to this work. And, we've sought to love well all those He has placed before us.
2016 was a good year.
And, 2017 is filled with hope and anticipation of more beautiful things.