Team Shaanxi 2016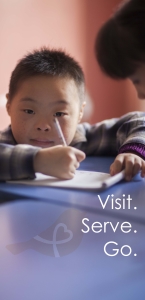 While we are committed to encouraging and supporting adoptive families, we also care deeply for the children around the world who are waiting for families, many of whom never will be adopted. Leading a team of 15 October 19-30, 2016, we are heading across the world again for our fourth team trip to serve waiting children and the staff who cares for them in an orphanage in Shaanxi, China. Email us at info@sparrow-fund.org to learn more about the work we do and how this short-term trip supports a larger vision. Even if you cannot go, we'd encourage you to reach out to learn about supporting this team in prayer or donating supplies for the orphanage.
Together Called 2017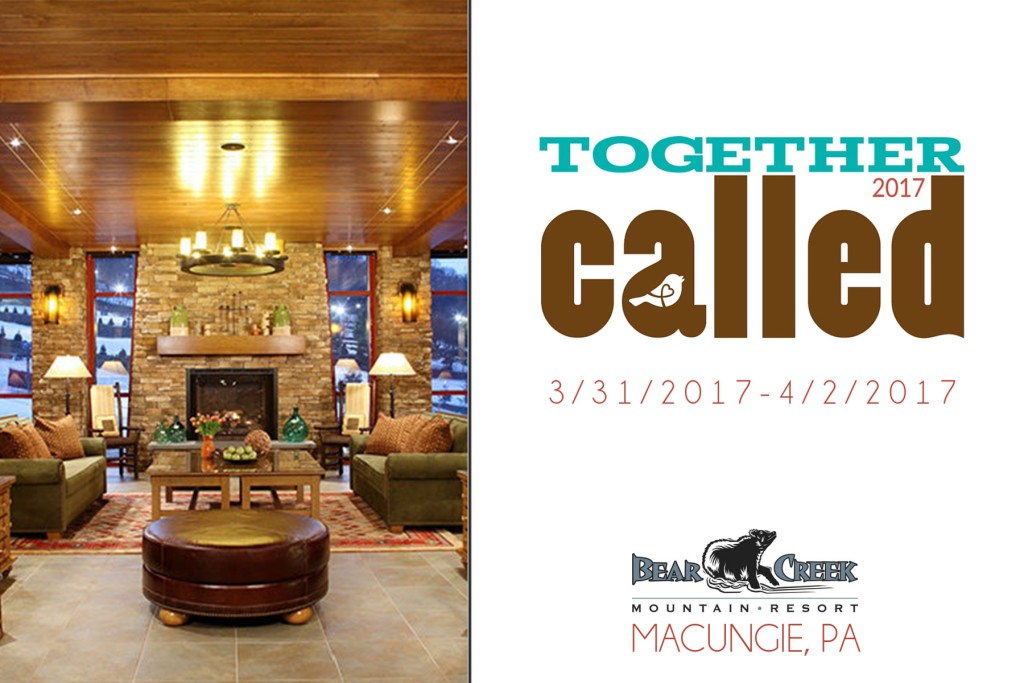 You don't need another conference. You need connection; you need each other. You need rest so you can press on in what you have been together called to do.
Together Called is an opportunity to come together, a place for husbands and wives to step out of the chaos called everyday life and be encouraged, a place for us to learn and fellowship together as a couple and as a community.
Join us March 31st-April 2nd, 2017 at the beautiful Bear Creek Mountain Resort nestled on 330 acres in Berks County, Pennsylvania (approximately 90 minute drive from the Philadelphia Airport and 35 minute drive from Lehigh Valley International Airport). Be prepared to see things in a new way and be reminded of truths you have known as we seek Him together and hear from renown speakers who are right there in the chaos with you.
Nate and Sara Hagerty, renown author of Every Bitter Thing is Sweet and our very first Together Called speakers, are joining us again. We'll also be blessed by singer/songwriters (and adoptive parents) Philip and Jessica Morlan from Seeds Family Worship; Jeff Nitz, Senior VP of Adoption and Family Services at Bethany Christian Services, and his wife Cheryl Nitz, Director of the Attachment & Bonding Center of Pennsylvania; and Carolyn Ruch of Rise and Shine Ministries…just to name a few.
Registration will be Sunday, October 9th at 8pm EST. Make sure you join our mailing list for registration reminders and check back here for the link to register as 10/9 approaches!
We are currently pursuing sponsorships from adoption agencies and private businesses as we have in years past so that we can offer this event to couples below actual cost. If you are interested in sponsoring or have a suggestion of someone who may be interested in sponsoring, please email us and let us know!