Together Called 2016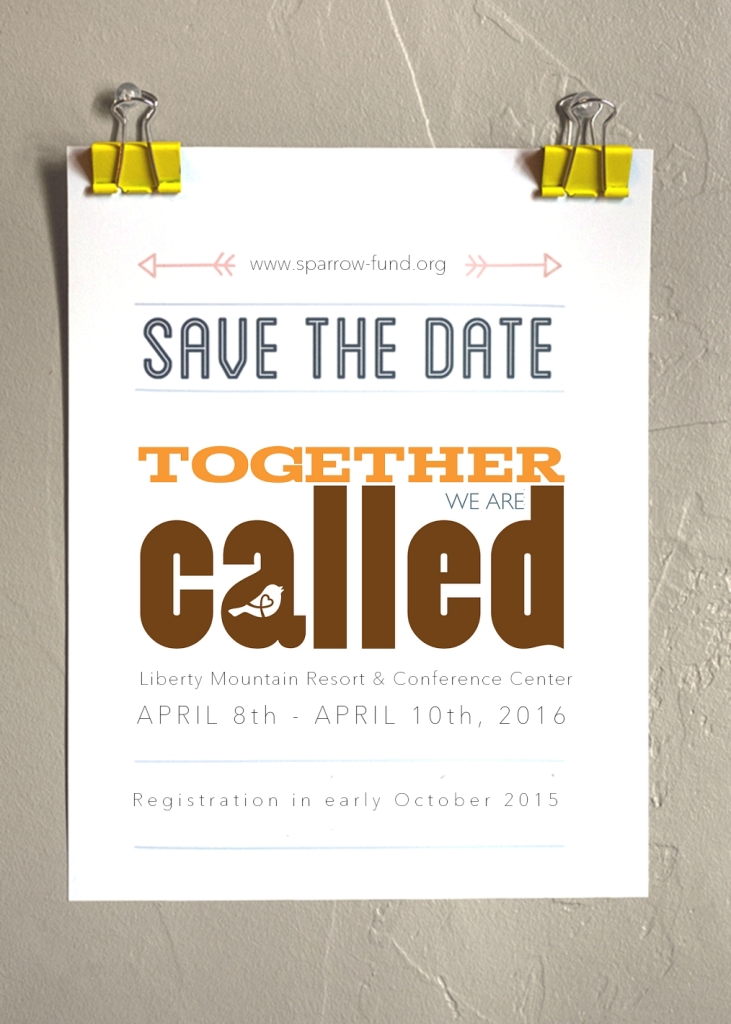 You don't need another conference. You need connection; you need each other. You need rest so you can press on in what you have been together called to do.
Together Called is an opportunity to come together, a place for husbands and wives to  step out of the chaos called everyday life and be encouraged, a place for us to learn and fellowship together as a couple and as a community.
Join us April 8th-10th, 2016 at the beautiful Liberty Mountain Resort right outside of Gettysburg, Pennsylvania. Be prepared to see things in a new way and be reminded of truths you have known as we seek Him together and hear from renown speakers.
In previous years, Together Called has filled in minutes with couples from at least 14 different states around the country every year. So, crack your knuckles and warm up those typing fingers. Registration opens Sunday, October 4th at 9pm EST. The link to registration will be posted HERE at that time.
We offer this event to couples below actual cost as a ministry to the families we serve. To do that, we need sponsors who are committed to that vision too. If you know of an adoption agency or business who may want to support this event, please email us at info@sparrow-fund.org. We'd love to have more partners involved in this work!
Team Shaanxi 2015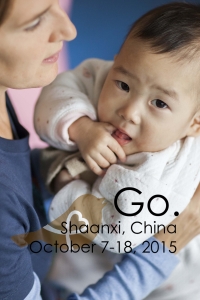 While we are committed to encouraging and supporting adoptive families, we also care deeply for the children around the world who are waiting for families, many of whom never will be adopted. Leading a team of 15 this October, we are partnering with America World Adoption Agency and heading across the world again to serve waiting children and the staff who cares for them in an orphanage in China. Email us at info@sparrow-fund.org to learn more about the work we do and how this short-term trip supports a larger vision. We are currently taking names for those interested in the Fall 2016 trip. Contact us if you want to learn more about supporting this team in prayer or donating supplies for the orphanage.