While we sported our shirts on the first happy day serving, you did too.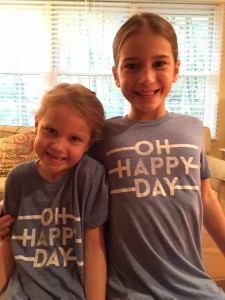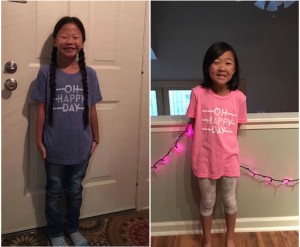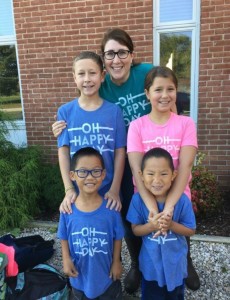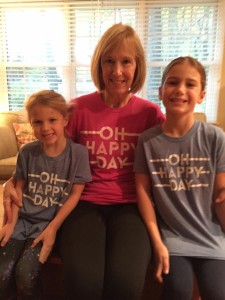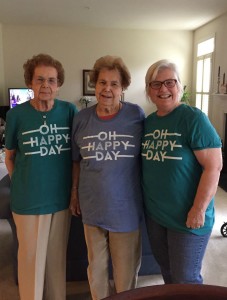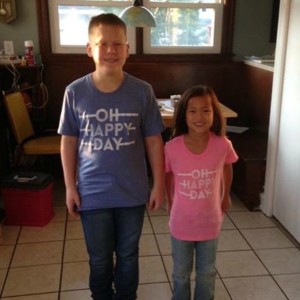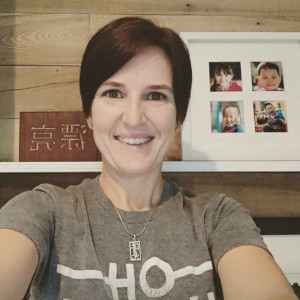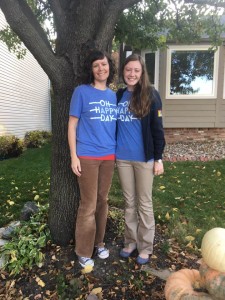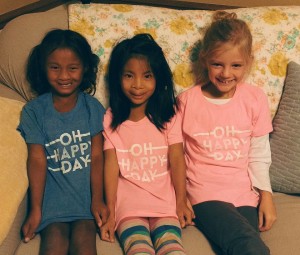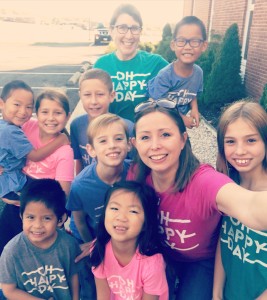 Even some furry friends wore their colors for us.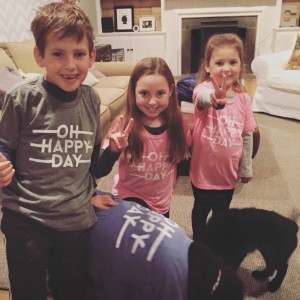 As we finished out our first happy day, it sure did encourage all of us to see your pictures and read your words cheering us on.
Oh Happy Day Day 2016 was a big international success.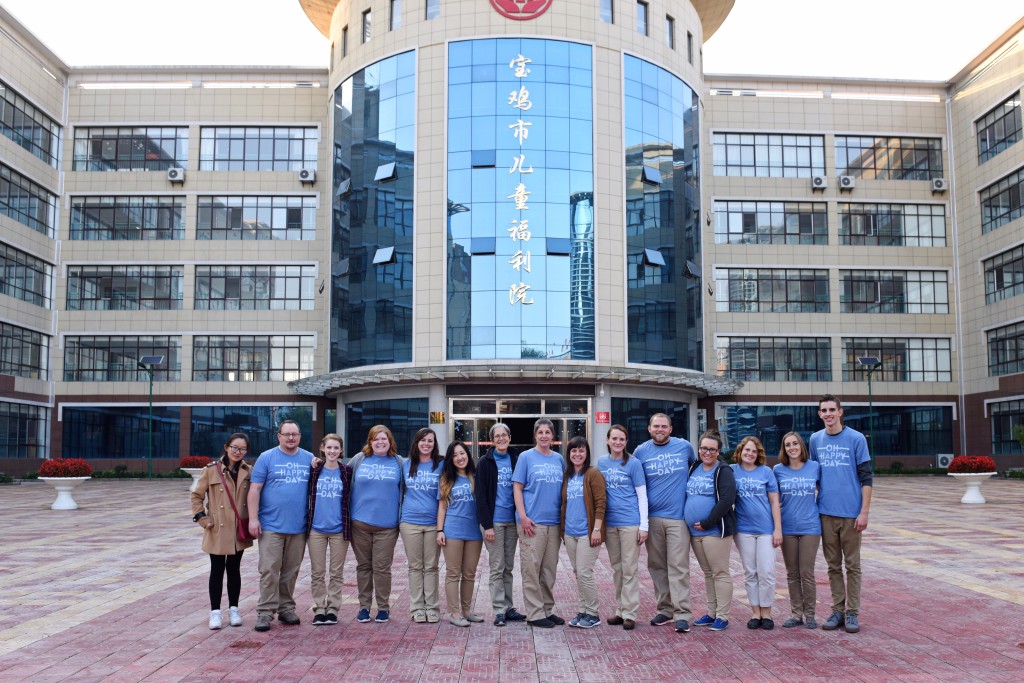 So much a success that we're celebrating again on January 9th when we have our first day at another orphanage in Guangzhou!
Head over here and order your Oh Happy Day shirt to support our programs and so that you're all ready for the next Oh Happy Day Day.