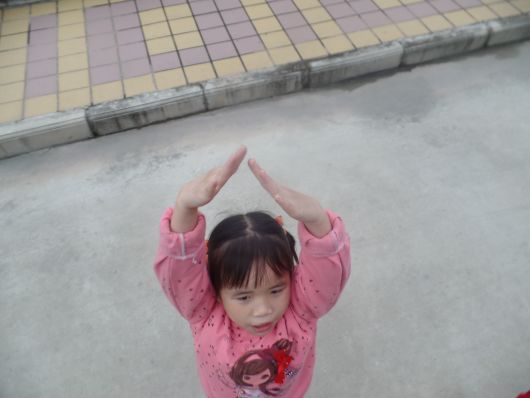 O Lord, Sovereign God, maker of all things, sustainer of life.
You know all things; nothing exists that you do not know.
You don't stop there. You don't just know all things; you are engaged with all things.
You are always present, always active, always working.
Lord, it was you who nudged me. It was you who stirred my spirit.
It was you who gently led me and fully provided.
It was you who picked me up and carried me across the world as your ambassador.
It was you who whispered encouragement in my ear and into my heart and upheld me.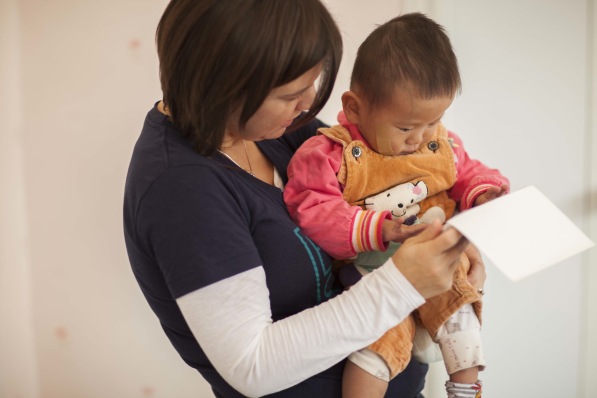 You said, "This is my servant. I am her God. I delight in her,"
proving yourself a faithful and gentle Father
not because of who I am but because of who you are.
Your song over me and your joy in me sustained me when my knees were weak and lifted my spirit when I was weary.
You led me on a path I did not know, a path I thought would bring your light to a dark place.
But, that path led me to you, father to the fatherless, companion to the lonely, the One true friend to the seeking.
You were already there, already at work, already drying tears and healing broken hearts.
You were already closing the gaps on tiny lips and in people's lives.
You don't need me to bring you there. You don't need me to be a savior.
I lay down before you knowing I am unable, aware of my frailty and my own need to be saved.
But, you lift me up and welcome me as your child to be a part my Father's work.
You invite me to love with my heart, head, and hands despite of myself.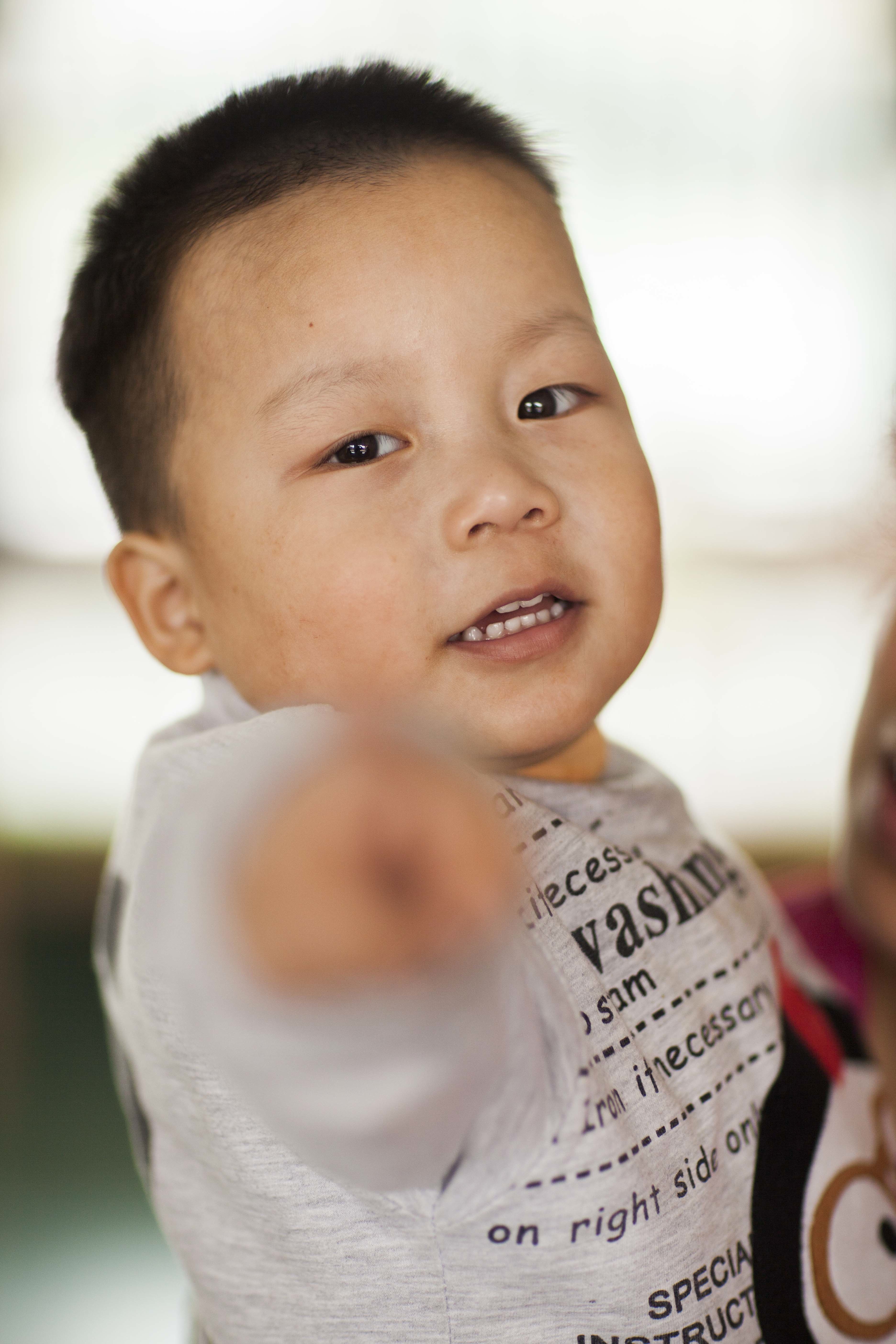 You are higher than the mountains, louder than the cries of humanity, bigger than the greatest walls man can build.
You show compassion to those without a family and those who grieve not cradling their children.
You guide the hands of even those who do not yet know you to do your work. You give glimpses of you.
How can I not know you more, crave you more, love you more?
O Lord, Sovereign God, maker of all things, sustainer of life.
You know all things; nothing exists that you do not know.
I humbly thank you for calling me, saving me, loving me, using me.
You are the only sovereign Lord, and I am your servant.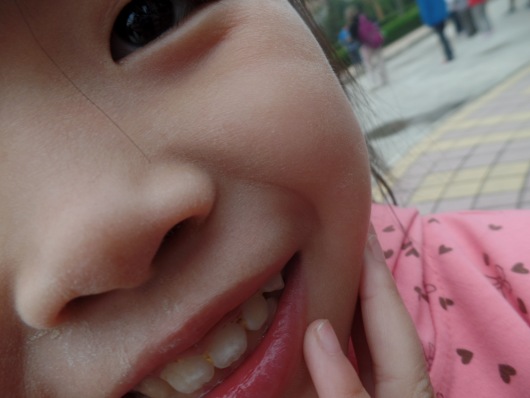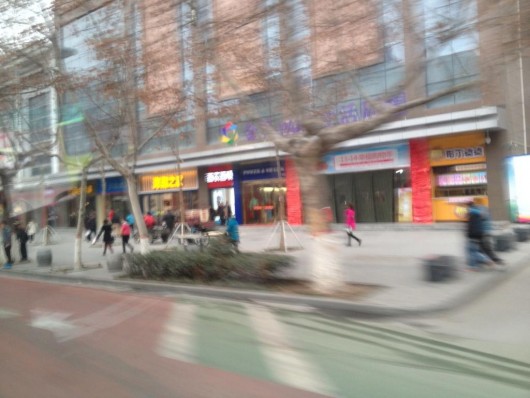 ____________________________________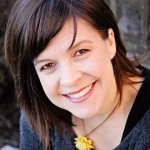 Kelly has a passion for supporting adoptive families, specifically to encourage parents to be intentional and understand their own hearts more clearly as they seek to care for their hearts of their children. Kelly has a Master's degree in counseling and has been working with adoptive families since she and her husband Mark founded the The Sparrow Fund. Married to Mark since 1998, they have 3 biological children and 1 daughter who was adopted as a toddler from China in 2010. You can learn more about their adoption story, how they've been changed by the experience of adoption, and what life for them looks like on Kelly's personal blog, My Overthinking.